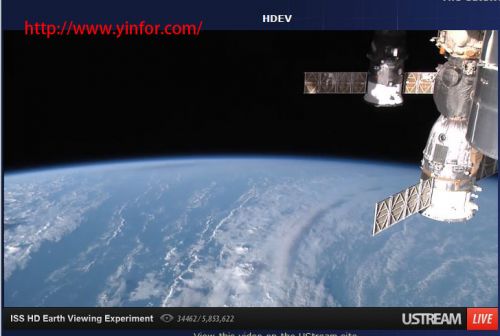 HDEV – View 1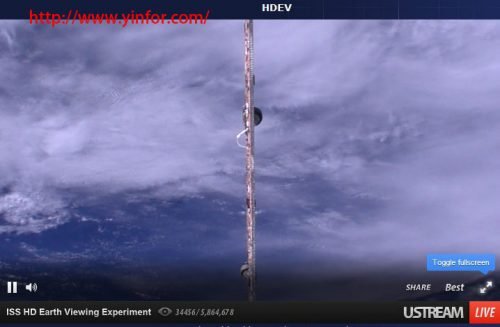 HDEV – View 2
This is the location of the International Space Station when I took following screen shots. On the top of the Canada.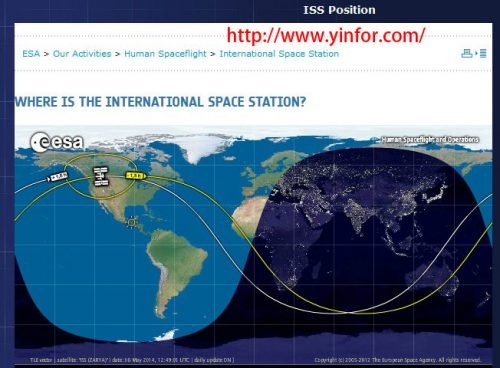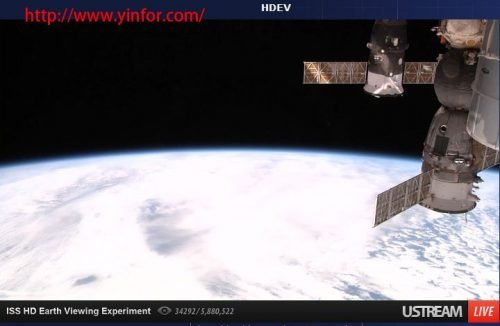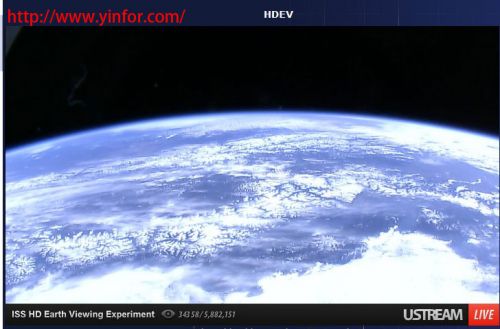 How many times the ISS flying through our sky?
It is about 16 times a day. About 90 minutes a circle.
There are three cameras which transfer real time video to HDEV.