We went to Vancouver Aquarium, one of the best Aquarium in north America.
Have fun with my kdis.
Best time in my life.
Our precious gem.
Almost every year, we go to this place.
Record the pleasure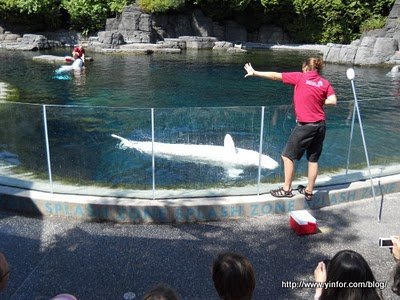 Here is a link to get the Google+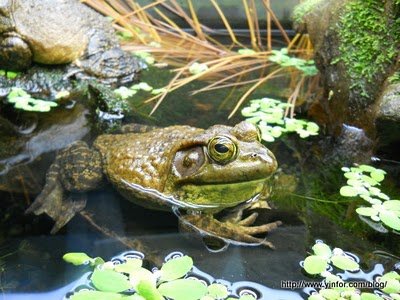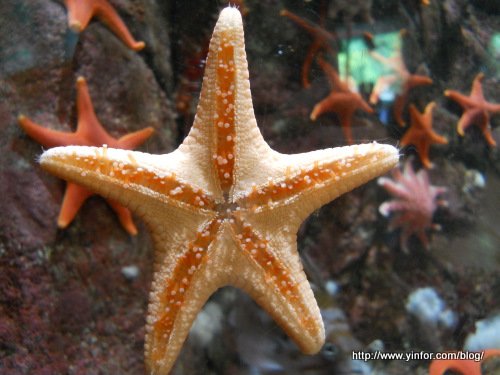 The pictures were taken by CoolPix L22, at Vancouver Aquarium.