I bought this usb flash drive yesterday. 8 GB. The write speed is about 5MB/s, when I copy about 2G content into it.
The shape is cool, I like it.
To get the more updated information, I check it by HD bench 3.40beta6. download here.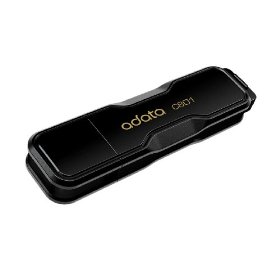 The result with 100MB data is shown below:
Read 28,861
Write 6,612
Random Read 20,221
Random Write 1,433
The read speed is good. The speed of write is just so so.