There are some software can check the computer to find any hardware driver outdated in the market.
It is not free. Most of these software will charge you $30 or more.
I did find a web site can do it online, and to check the updates is free.
Dirver Agent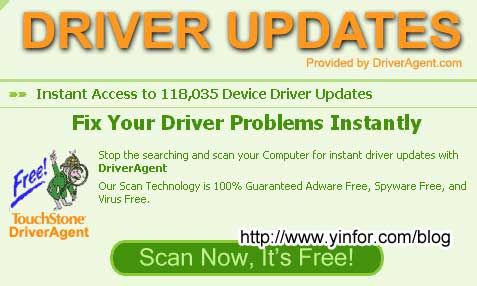 When click Scan Now button, it start to scan your computer. The scan results shown as below.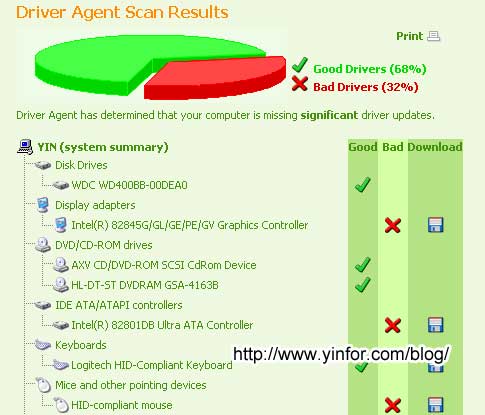 The red cross means the driver is outdated. The disk shown after it, means you can download the update one. But to download the driver from this site is not free. The annual membership fee is US$29.95.
My practice is use this free tool to scan the computer. If find any old driver, I just go to the official site of the hardware. Find the latest one and download it. Install it manually.
Scan the computer again when finishing all updates.