The record of upgrading from MovableType 3.34 to MovableType 4.0 shown as below:
1. Backup all related files first.
1.1. Backup all blog static files of my blogs, such as /v4/blog/
1.2. Backup the old MT program files, /mtcgi/
1.3. Backup database in MySQL Administrator.
1.4. Backup all entries from MT by Export.
2. Download MovableType 4.0 windows zip file. Unzip it for later use.
3. Disable and/or Remove retired plugins.
3.1. Disable Scode, Nofollow in MT backend.
3.2. Remove files belonging to these two plugins.
4. Copy all new MovableType 4.0 files, which prepared in step 2, into /mtcgi/ folder. Overwrite the old version files.
5. Login to upgrade. See screen-shot below,

Re-designed Login box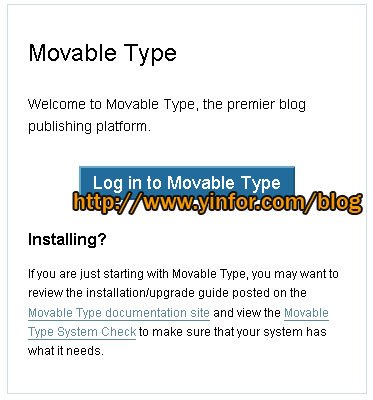 Click Login button, will lead you to the Upgrade window.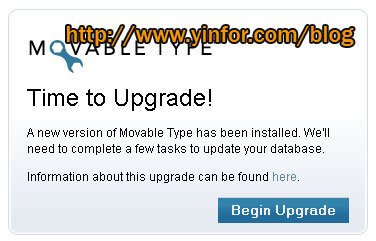 Click Begin Upgrade button, you still need to enter the correct user name and password to do it.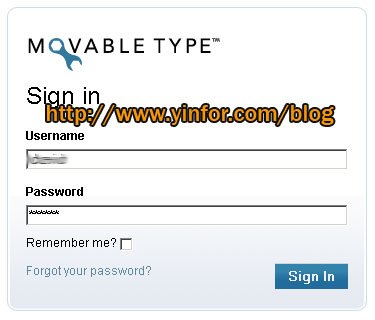 When you login correctly, it start to upgrading database.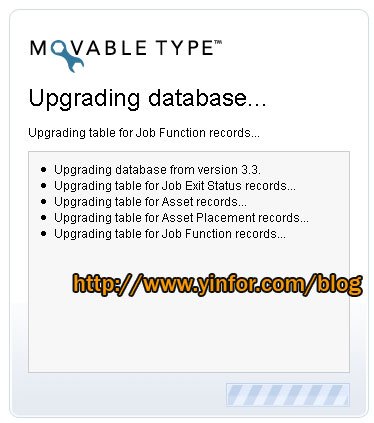 You will see the following screen, when the database upgrading finish.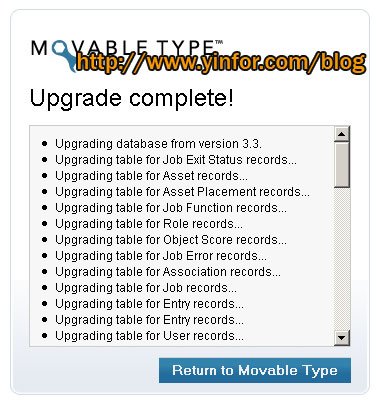 Click Return to Movable Type button, you will be redirected to the new face of MovableType 4.0 backend.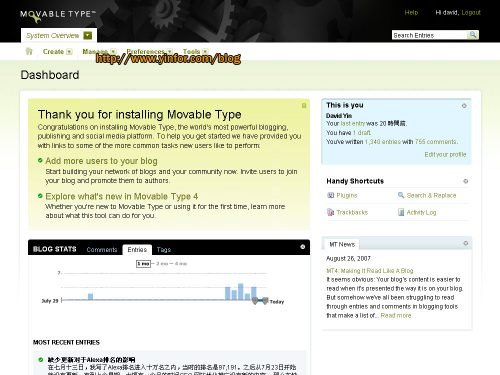 6. Redesign the template and rebuild the whole site.
All done.
You may need some official upgrade guide, click here.