Yes, I learn to install WordPress MU on the 1and1 server.
I finished the installation very smoothly. Only one issue found by my friend George yesterday. He told me that the wp-signup.php does not work.
Actually, I have no problem on my computer with Firefox.
I just have an idea, it may be the IE. Ok, I click the ugly IE icon to load blogs.peaceever.com. The wp-sign-up.php return the 404 error.
It is so strange.
I doing some search by Google "wp-signup.php ie 404".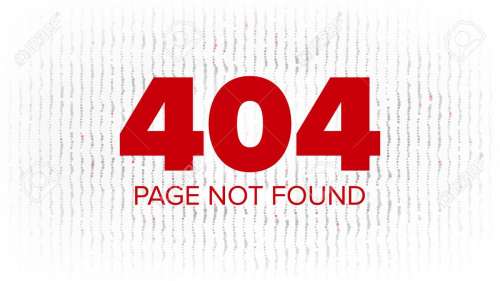 I got the solution.
Open .htaccess in your WPMU folder.
Add the following line at the top:
AddType x-mapp-php5 .php
It works.
I don't know why it happened and what problem it come from. I just fix it.