This is an Online Financial Calculators provided by KJE Computer Solutions, LLC.
It is free to use over 150+ different calculators.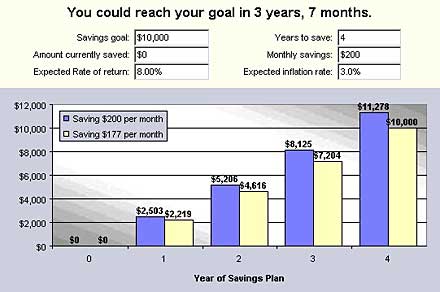 Not only US, but also Canadian version, and French Canadian version.
The requirement is Java, which is used in the program.
They have Mortgages, Loans, Credit Cards & Debt, Auto, Investments, Retirement, Insurance, Taxes, Savings, Personal Finance, Business categories.