I have a iPod touch since 2010. It is 32GB 3rd generation iPod touch. It works all my apps I have. The speed is fine. The only problem is the battery life. I can only use it for 20 minutes, then it needs charge.
After googleing and researching, I found it is not hard to replace the battery to extend the life of iPod touch.
I ordered a replacement battery from DX.COM. This online store has a lot of small stuff which is hard to find in local market. And the price is low. Quality is OK, if you are lucky. But the shipment is slow, or very slower. This time, I wait more than one month to get it.
This is the one I received this morning.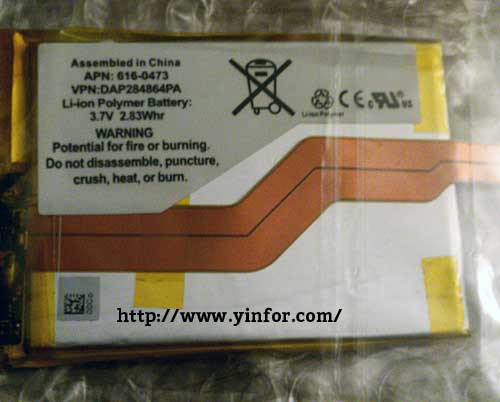 $5.30 only.