Last year, in November, I bought a Western Digital 8TB WD Red Plus NAS Internal Hard Driver HDD. It is 5460 RPM, SATA 6 Gb/s, CMR, 128MB Cache, 3.5″.  In total, I paid $198 including taxes. The HDD is $176.79 before tax. I don't know if you still can get it on the market with a similar price range.
The model number is WD80EFZ.
I bought it for my NAS.  I believe when I posted How I install my NAS with Ubuntu 22.04lts, I already mentioned it is this 8TB WE Red Plus.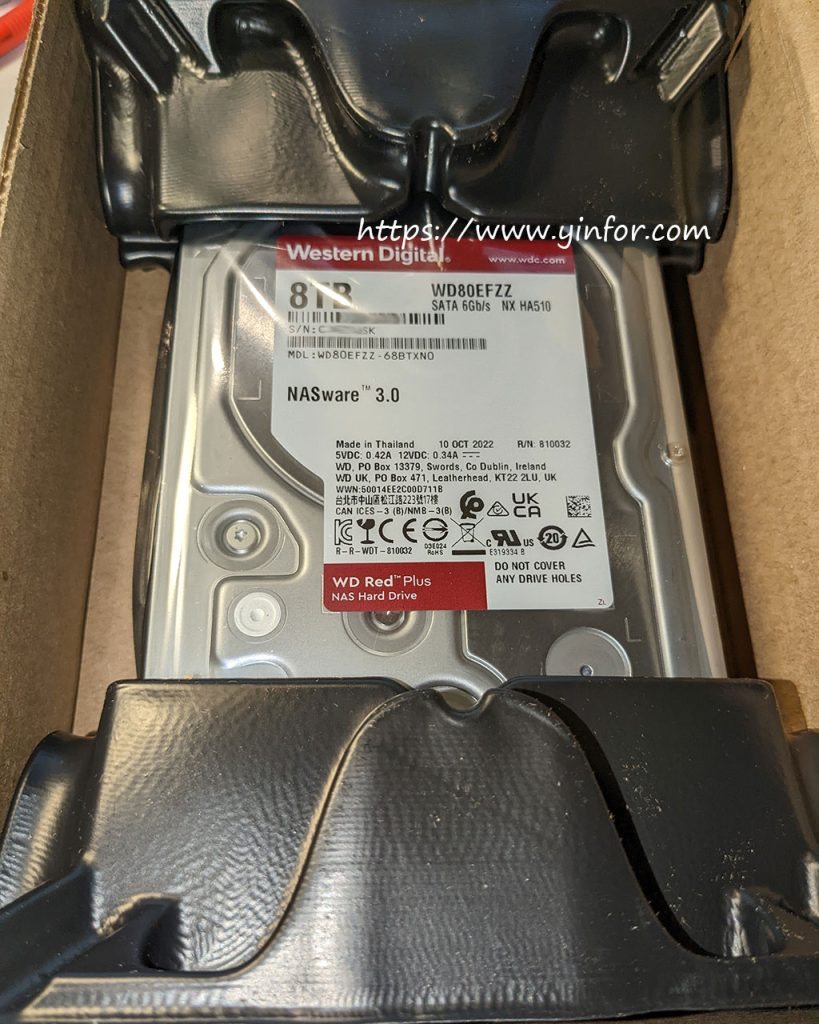 Look at the back. It is nothing special.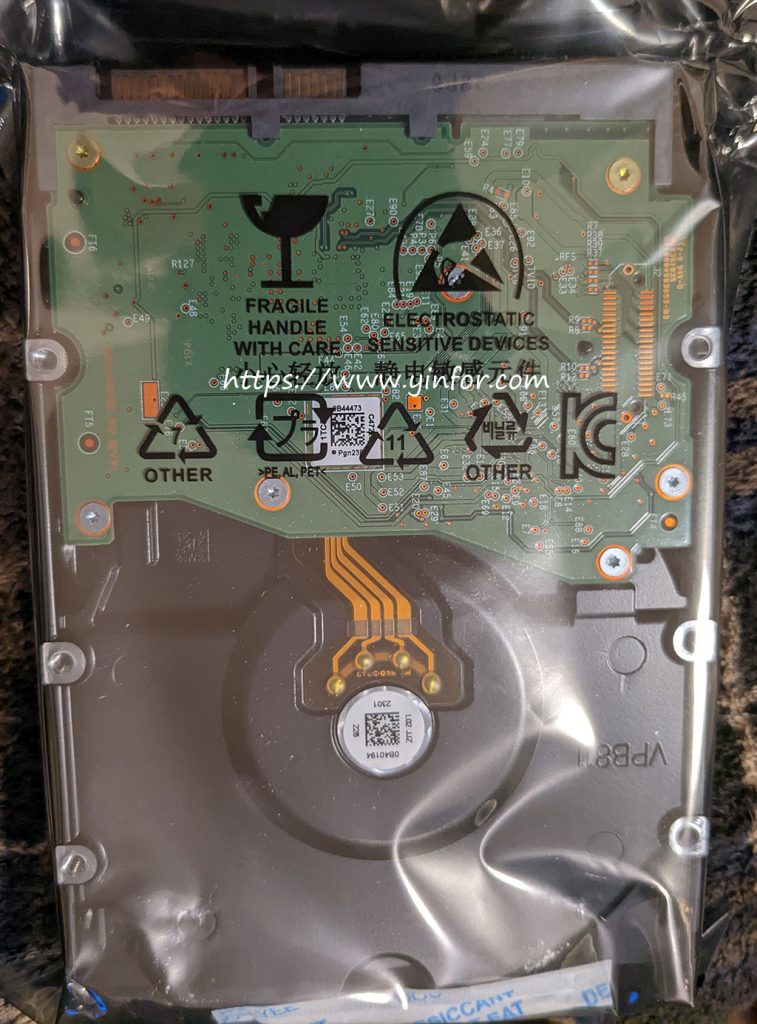 I know it is special. It is CMR, and 8TB.
For more detailed information about it, check the attached infosheet.
product-brief-western-digital-wd-red-plus-hdd
I am replacing one of my old HDDs with this 8TB. Right now, my NAS has one 8TB, two 4TB, and one 1.5TB.
Look at the SMART information.