I would like to introduce a new tool to free up RAM of your Windows PC. You know it, the more free memory, the faster your PC.  Softorino is a software developing company founded in Ukraine. Their development team is based in Kyiv. Everybody knows what happened in Ukraine since February 24, 2022. I stand with Ukraine. I made a donation through Canadian Red Cross to the people living in Ukraine just a few days after. I have to say no to the intruders. And show the support from the Free world.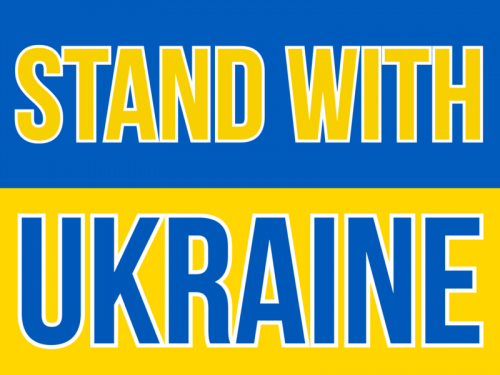 Up to the post published, Softorino has ten apps, some have Windows and Mac versions. The most important point I like is simple. The apps they made are very simple to use, or user-friendly. Based on what they claimed it is also powerful.
I tried one tool, Memory Optimizer 2.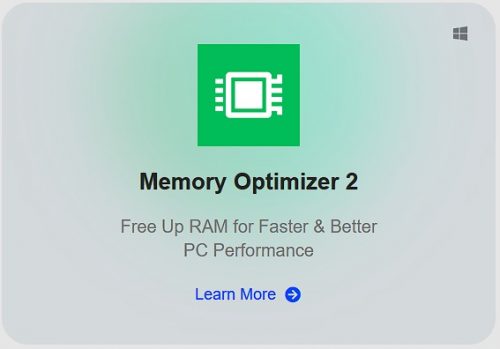 First, the installation package I downloaded from the Softorino official site is 2,914KB.  I checked some other memory optimization tools, they have bigger installation files.
I installed the App on my Windows 11 desktop. Quite simple.
I already have the lifetime Universal License. It includes seven Windows Apps and four MacOS apps.
To activate the license to Memory Optimizer 2, just click the Activate button on the Softorino Subscription Manager page. It will automatically make the software activated.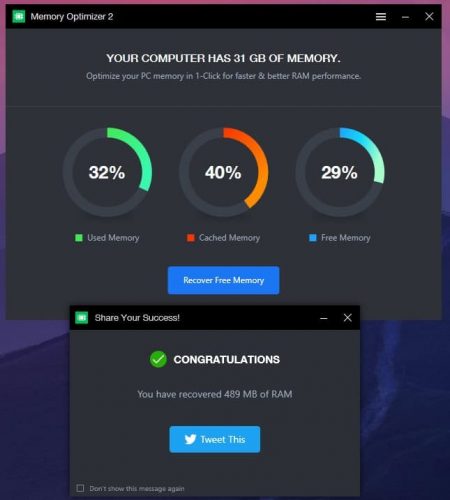 Run the program and just one click to recover Free memory.
Frankly speaking, I did not feel the difference after the optimization, because my desktop has 32GB of RAM. It is kind of huge compared with the 8GB, 12GB PC or laptop. If you have a problem with low memory issues, you should get one to optimize the PC memory for you. Make your software run smoothly.
Go get Softorino Memory Optimizer 2