I have Sony headphones for many years. Let me think about it. More than ten years.
The quality of the sound is good enough for me, my ear, and my hearing ability. Actually, when the headphones or earbuds meet a certain standard, I can not tell the difference.
So I am still using it, even I have a new version MDR-ZX110.
The problem is the softcover or earpad cushion needs to be replaced when it is broken.
No Nov.1st, I ordered two pairs of earpads on Aliexpress.  Today, I received it through Canada Post.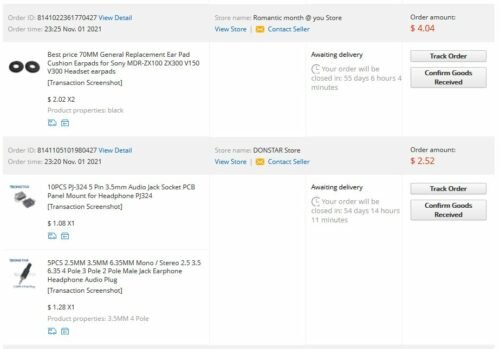 It is only $4.04.
If you search for a similar product on Amazon.ca, it is about $29.99.
The old ones I removed are already broken to pieces. So here is the new one on the headphone and a spare pair.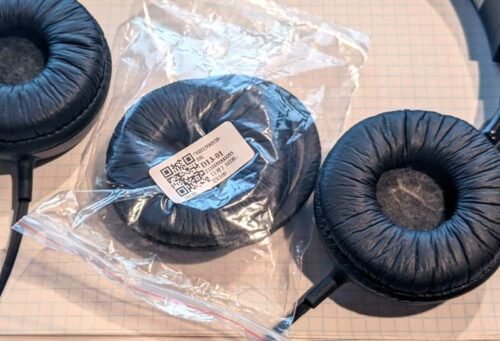 This is today's report for my order.