I bought a Sony headphone in LondonDrugs a month ago. I use it with my Xbox One console.
I like the over-ear headphone. My ears feel more comfortable. Less pressure and I can also hear the environment sound.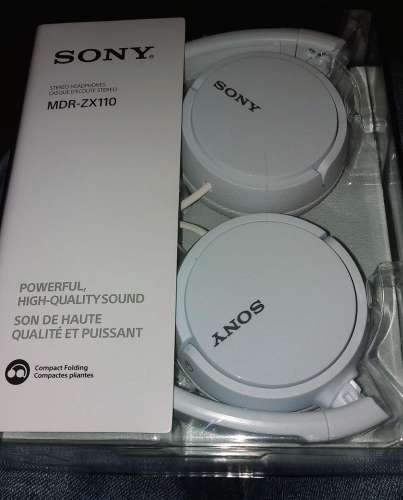 Look at the back.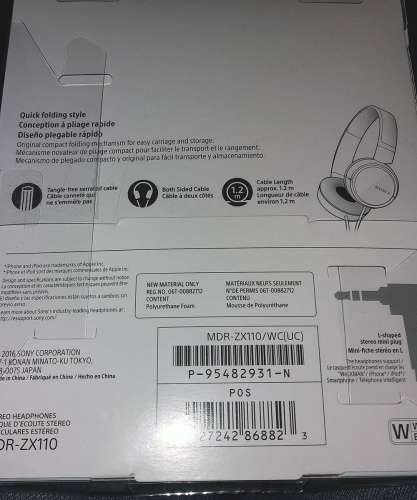 30Mm drivers provide rich, full frequency response
Lightweight and comfortable over-ear design
Swivel design enhances portability
47.25-Inch Tangle-Free Y-type cord
White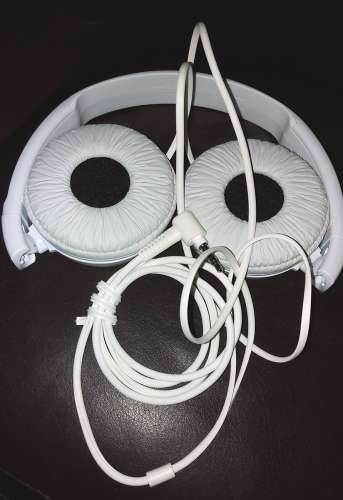 I paid $19 because it is on sale. It is $25 on Amazon now.
I have an MDR-ZX100 Over-Ear Headphones for a long time. I use it on my desktop.