Yes, I just update the Thunderbird form v68.10.0 to v78.0.1. Thunderbird 78.0.1 was released just a few days ago.
Actually it is not an update. It is an installation and overwrites the old version. See the following
Add-on support: As of version 78.0, Thunderbird only supports MailExtensions. Your favorite add-ons may not have been updated for compatibility.
At this time, users of the Enigmail Add-on should not update to Thunderbird 78.
OpenPGP functionality for Thunderbird 78 is still work in progress and is disabled by default in the 78.0.1 release.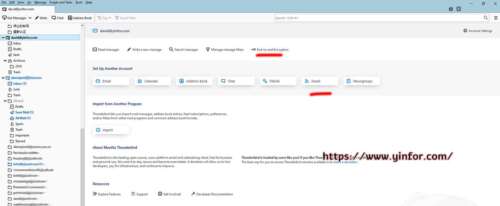 I already saw the new look, new face of the Thunderbird 78.
Let me have look at the new features of Thunderbird v78.0.1.
A new design of the compose window.
Dark mode, based on the system app theme color mode.
Calendar and Tasks Integrated
Account Setup & Account Central Updated
Folder Icons and Colors Update
End-to-End Encrypted Email Support
Here is the what's new in Thunderbird 78 official post.