When I need a new ethernet cable, I will make a customized one by myself. Because I have the tools.
Almost nine years ago, I ordered the cable crimper and plugs from Monoprice.
RJ-45 8P8C Plug Flat Stranded 50pcs/Bag
$3.46, now it is $4.20
High Quality 8P8C RJ-45 Network Cable Crimper
$5.43, now it is $5.15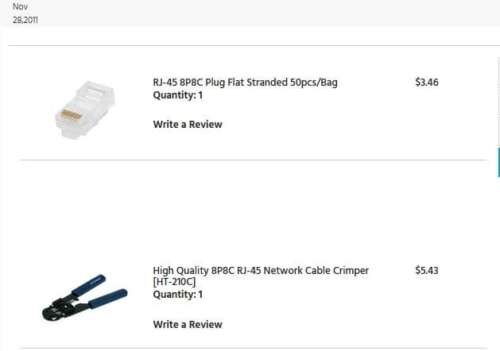 Now yesterday I ordered a cable tester from Amazon with my daughter's Prime account.
KELUSHI"NSHL468 Tester Universal RJ45 + RJ11 ST-248 Multifunctional UTP Network Cable Tester Test Tool Equipment"
$7.50 now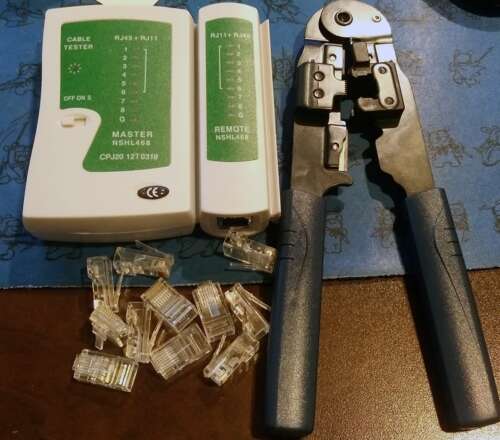 This tester can test both RJ45 and RJ11 cables. It is powered by a 9V battery.
There are two types of pinouts, T568A and T568B. Most of the time, I use T568.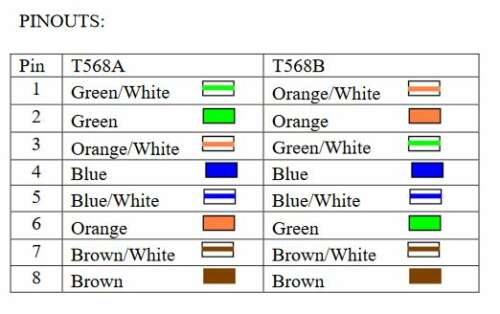 Right now, I use CAT5e cable inside my house.
Category 5 cable (Cat 5) is a twisted pair cable for computer networks. Since 2001, the variant commonly in use is the Category 5e specification (Cat 5e). The cable standard provides performance of up to 100 MHz and is suitable for most varieties of Ethernet over twisted pair up to 1000BASE-T (Gigabit Ethernet). Cat 5 is also used to carry other signals such as telephony and video.
So, Cat5 is the previous standard. There are a lot of Cat5 old existing ethernet cables. If you want to get a new one, Cat5e is the minimum one. It is not expensive.
Speed
Cat 5   100Mbps (Old, try not to use it.)
Cat 5e   1Gbps in 100 meters ( Fine for most), Maximum bandwidth 2.5Gb. Frequencies up to 100 MHz
Cat 6    1Gbps in 100 meters,  ( Better) Maximum bandwidth 5Gb. 10Gbps in 55 meters. Frequencies up to 250 MHz
Cat 6a  10Gbps in 100 meters, Maximum bandwidth 10Gb (expensive) frequencies up to 500 MHz