It is a new about Google emaill APPs.
Google has two email APPs, Inbox and Gmail.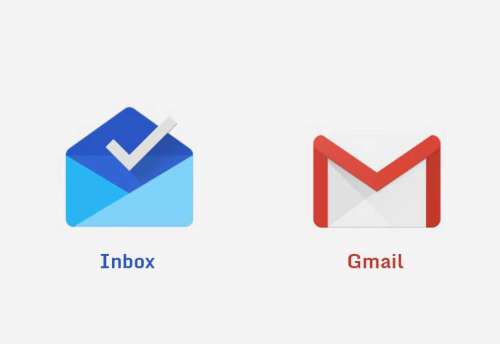 Just an hour ago, Google announced that Inbox by Gmail will be discontinue at the end of March 2019. vi
In the post "Inbox is signing off. Find your favorite features in the new Gmail", Google said so. I am using Inbox by Gmail for three years. Until yesterday, I found that my new phone has built-in Gmail APP, I can not uninstall it to use Inbox by Gmail App. Everytime I receive an email, two notifications comeout on my smartphone. All this just happened on my LG Q6, after upgrading to Android 8.1.0.
So I uninstalled Inbox by Gmail App.  Start to use Gmail App now.
There are some features I love on Inbox by Gmail. Such as Smart Reply, high-priority notifications etc. I will be happy if these features are added into Gmail.
In this way, I can learn how to continue to use the features of Inbox inside of Gmail.