Yes. Adnroid 5, or Lollipop released oin October. Based on Google announcement, it is supposed 5.0.  But I received the OTA of 5.0.1 on my old 4.4.4 Nexus 7 tablet yesterday.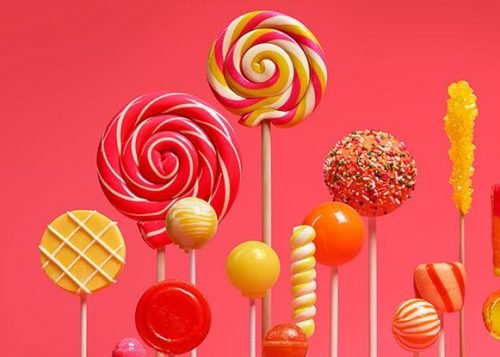 On October 15, 2014, Google officially announced that Android L would be known as Android 5.0 "Lollipop". The company also unveiled launch devices for Android 5.0—​including Motorola's Nexus 6 and HTC's Nexus 9—​for release on November 3, 2014.
I took the screen shot during the updates.
1) Before the upgrade, it is Android 4.4.4. The latest version 4.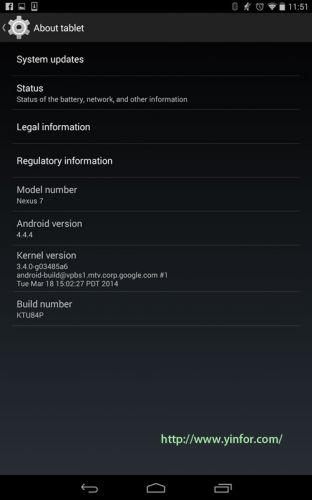 The home page of Android 4.4.4.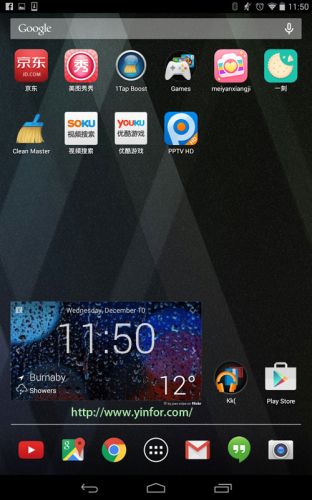 2) The update notification. Tap the Restart & install button to start upgrade. There is 389.2MB for downloading.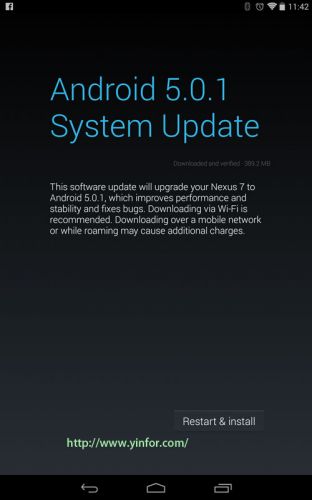 It took about half hour to download, install and update the apps. If I am correct, two restarts.
3) The settings page of Android 5.0.1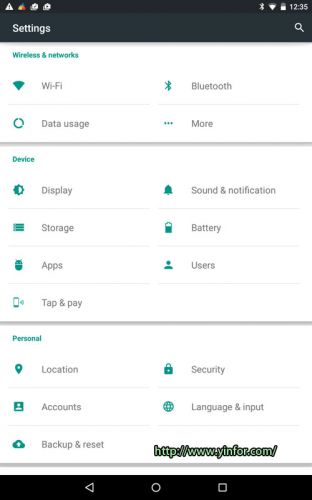 Looks different, en.
See the version information.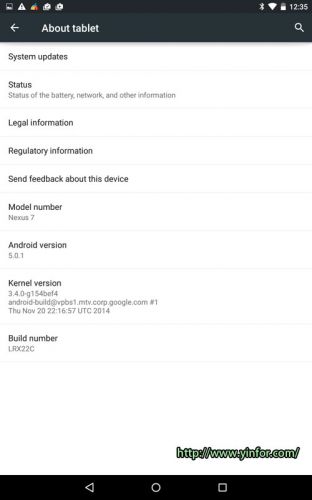 Look at the home page of new Lollipop.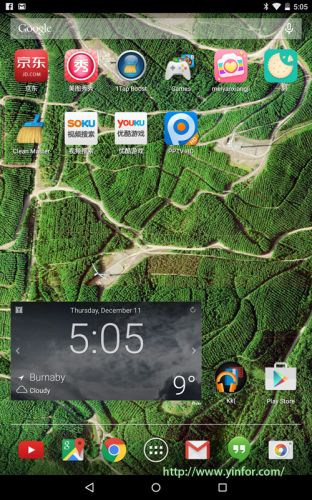 My one day experience of this new Lollipop is not much.  The first I noticed is the animation, when enter the unlock code. The second one is the apps notifacations.