I used iolo System Mechanic for a long time. It is a good PC system tune up utility. iolo has a full line of products from System Mechanic, System Mechanic Business, to System Mechanic Pro edition. It has other tools which can help to Search and Recover lost data, or DriveScrubber to secure the sensitive data.
Right now, I have iolo System Mechanic 11.7 on my desktop.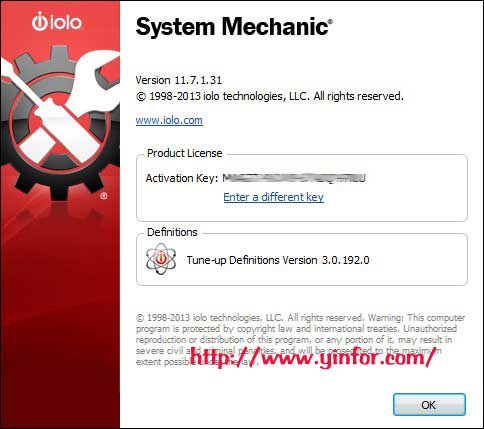 System Mechanic Features
There are more than 50 performance features, I list the one I most liked below:
Memory Mechanic –  Reclaims wasted RAM in real time.
Startup Optimizer – automatically accelerates PC start up.
NetBooster – speeds up internet, videos, downloads and games.
PC Cleanup – cleans up over 50 types of junk files.
Privacy Cleaner –  wipes internet and chat history, clutter and cache.
Registry Compactor –  defragment and compact the registry to improve registry access speed and efficiency.
Look the program interface, my PC has 2 problems are lowering system's overall status.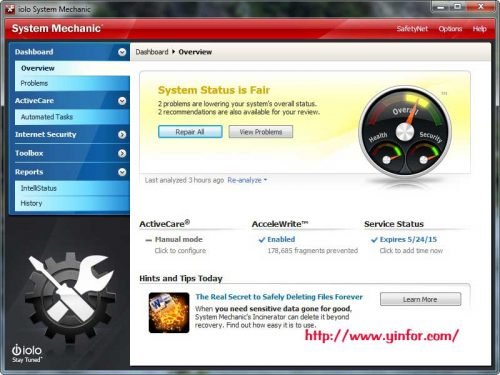 It gave me an indication how bad is my PC's health. So I can make decision to repaire all or just ignor it.
If you do not have a tuneup program on you PC, it is time to get one. The one I recommand is iolo System Mechanic.