Temu is an oversea version of PDD ( A Chinese Online Shopping Platform, with cheaper, low-quality products). I hope it is a different shopping experience when I first use it in the USA. It is pretty fast in shipping. The quality of the stuff I bought is still OK, compared to the money I spent.
Temu start a business in the USA in Sep. 2022.  I first tried it in Jan. 2023 in San Francisco.
When I am back in Vancouver in Feb., Temu launched in Canada. In the following months, Temu launched in Australia and New Zealand, France, Italy, Germany, the Netherlands, Spain, and the UK.
There are tons of Ads on TV, Social Media, and almost everywhere.
Let me tell you what I feel about Temu in general.
Pros vs Cons
Pros:
The price is very low on most of their listing items.
Free Shipping, (Sometimes with a minimum $20 requirement)
Shipping is fast, typically 10 days in Canada.
The Customer service is good. ( I use online chat to get the refund without return)
Provide $5.00 credit, if the delivery took longer than it said.

Cons:
My latest experience I have with Temu
I make an order on May 4, 2023. It is 11 items. The order confirmation said it will be delivered between May 12 – May 15.
At last, it is delivered on May 16.
When I received the package, I opened it. Found three items I am not satisfied.
The first one is a Self-Adhesive Leather Patch. It supposes to look like the below.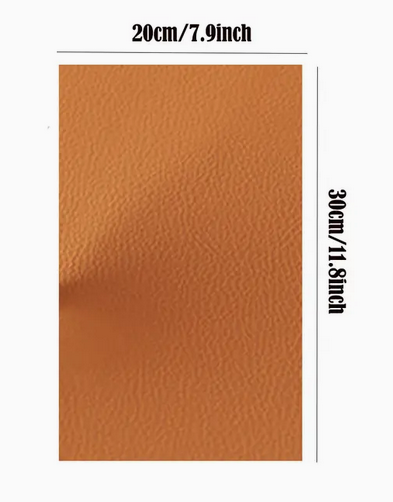 What I received is this. With deep wrinkles. It is hard to make it smooth on the surface.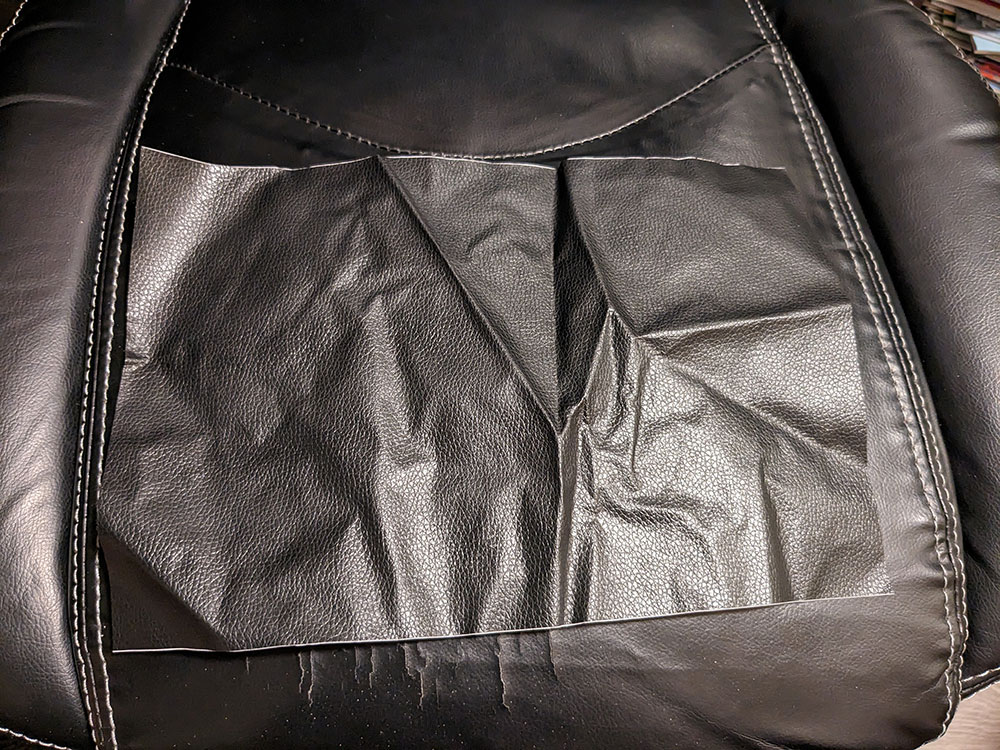 The second item is a Pot Lid Knob. I want to replace a broken pot lid.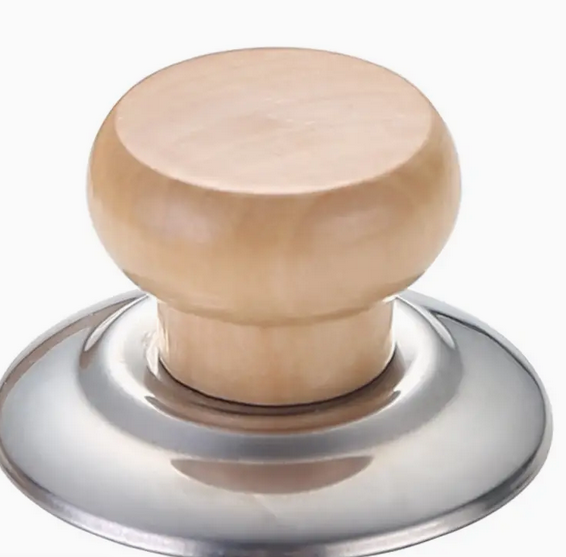 The metal base was crushed. And the metal part is very thin.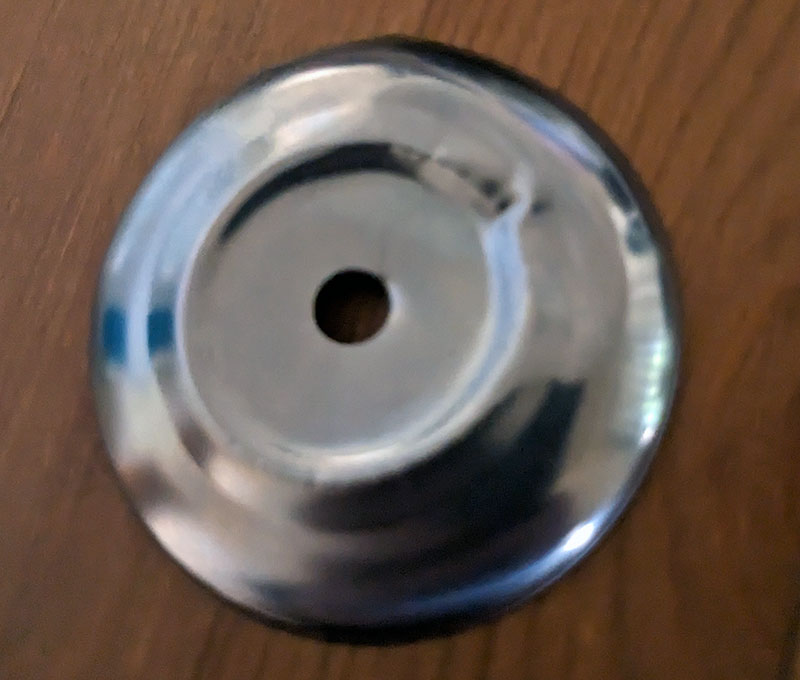 I tried to pop it back. Still not good.
The third one is a 4-inch Spare Punch. The name on the product page is "4 Inch Spare Punch". The plastic back has a sticker named "4 Inch Spare Punch". I took a ruler and measured it. It is only 1 3/4 inch.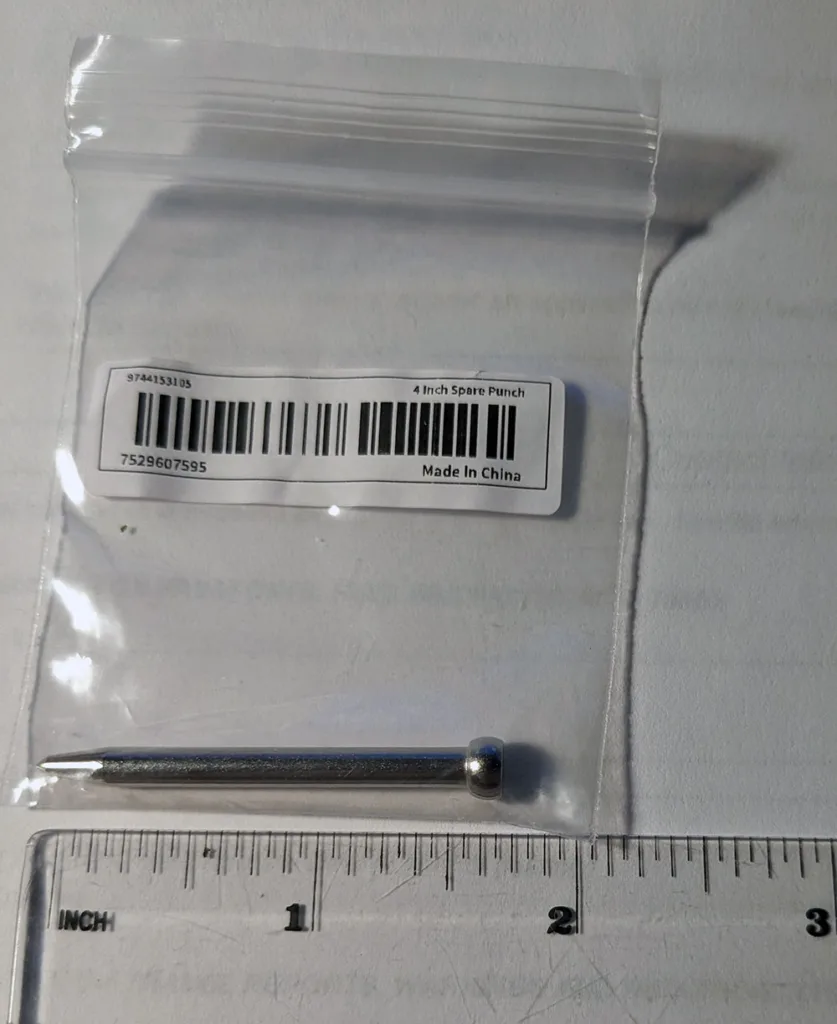 Then I contact customer service through online chat. After waiting for more than 130 people before me. I got my turn to chat. The agent Roxanne is very helpful. She refunds me these three items through the original payment method.
Conclusion:
Shopping in Temu is very hard when you try to find good products.
It is easy to find the cheapest one. But it is very hard to find the good quality one.
It is kind of a challenge to find rice from shit.
If you ask me, will you continue shopping in Temu? I probably will. Only when I can not find the good one on Amazon or Aliexpress.