I have the NAS. Transmission is running on it. I like setting port rules on my router to make the BT service visible from the public network.
The problem is IPv6 is not working on it. So I just disabled IPv6 on Ubuntu Linux.
First I sign in to the server through putty.
Run command ip address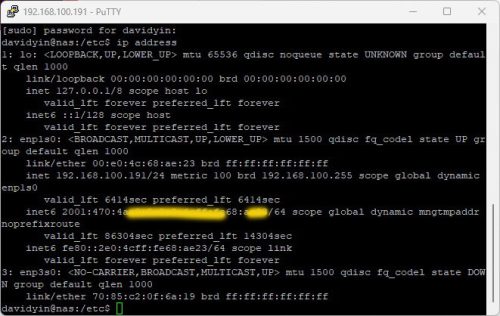 The 2001:270…. is the IPv6 address of this server.
Edit /etc/sysctl.conf file.
Add the following to the end of the file.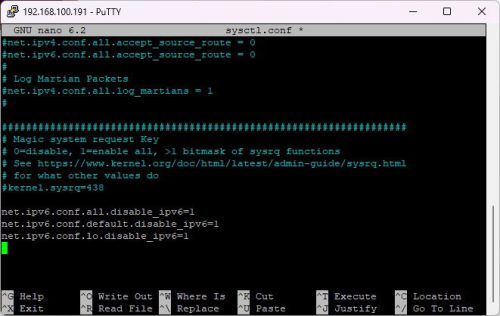 net.ipv6.conf.all.disable_ipv6=1
net.ipv6.conf.default.disable_ipv6=1
net.ipv6.conf.lo.disable_ipv6=1
Then run the command to make it effective.
sudo sysctl -p
At the last, I check the IP address.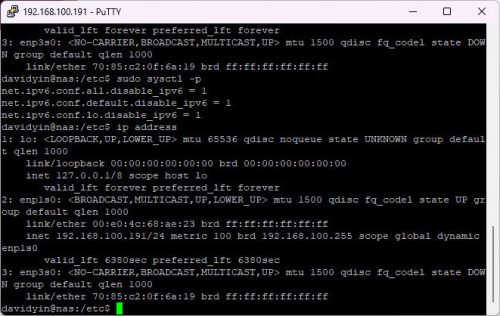 There is no more IPv6 ip address.
On the Transmission Web Control Panel, I test the port.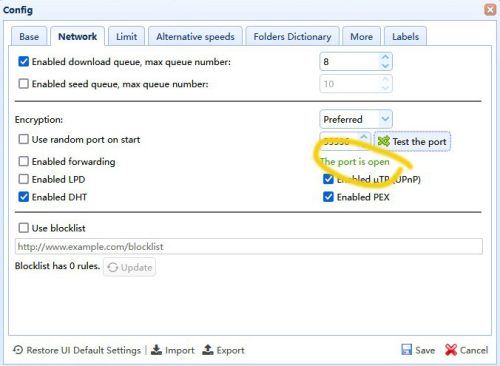 Done.