I go to Holy Cross Parish every Saturday. For studying and Sunday Mass.
This Saturday, I saw a pile of black books on the desk. These are the little black book.
Six-minute meditations on the Sunday Gospels of Lent (Cycle A)
It is based on donations. I put a toonie into the donation box. Then I took one book.
A simple black cover.
This Lenten booklet is based on the writings of Bishop Ken Untener, and put together by Catherine Haven, editor of the Little Books, with the help of Sr. Nancy Ayotte, IHM, who works with the Catechesis of the Good Shephered.
For more information about the book, go to www.littlebooks.org.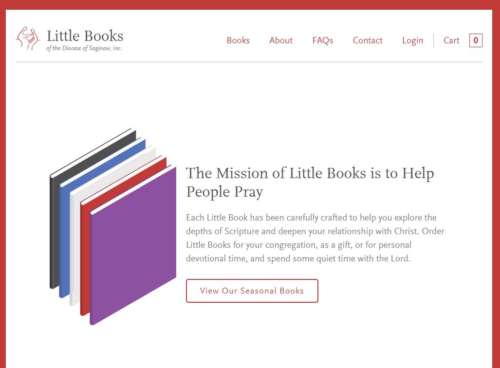 It is about the faith life. This book covers from February 23 to April 12, 2020.
Open the book, every day has two pages. The left-hand page has a variety of quotes, information, timely thoughts. The right-hand page will walk through the Sunday Gospels for the Lent (Cycle A),
It calls six-minute meditations. For me, it may take me more than half-hour.  My goal is to find at least six minutes of quiet time every day for the next 50 days to walk through this book a page at a time. Sometimes I can not find six minutes in one day, but I will catch up the next day. I am also going through my RCIA program. It is a big challenge for me. It is harder than any course in my university life. I spent about one hour to preview the handout study material. Two hour class in the church basement. It is a wonderful time. I hope it can be longer or more time. I have so many questions. The team members are available to help me and other catechumens. Fr. Konrad is a young, good looking, nice pastor.
RCIA started in September last year. It is already five months. I can not believe it.  I was afraid I may not have enough time to do it or language problems or others. Now I am much more confident I can finish my journey of faith.
I added a new category, Journey of Faith. Some studies, notes, learning will be added here.