Firefox provides a new service, Firefox Monitor.
You can check how much your personal data breach on the Internet.  Just enter the email address which you used on the Internet. Click search Firefox Monitor.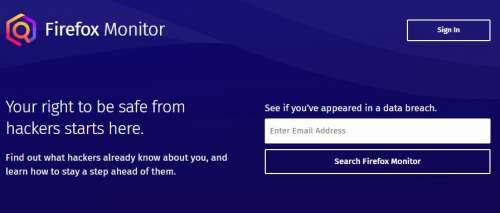 For example, I entered an email I used more than ten years. it told me that this email appeared in 10 data breaches.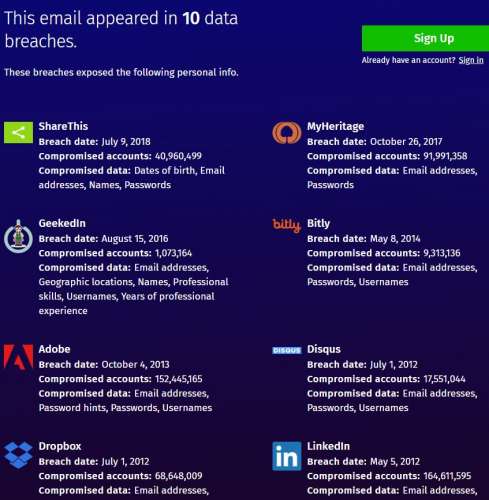 You can sign up to use this tool to monitor your email. When a new data breach happened, and the monitor found your email is in the list of it. It will send you an email to notify you.
Later, I found the breach data is provided by Have I been Pwned.
If you already use Have I been Pwned, you don't have to use Firefox Monitor again. It is almost same.
The suggestion is very helpful.
What to do when your information is exposed in a data breach.
Change your passwords, even for old accounts.
Stop using the exposed password, and change it everywhere you've used it.
Take extra steps to secure your financial accounts.
Get help remembering all your passwords and keeping them sage.