G2Soft official site does not have many changes since 2005. It is time to make changes. So I did it. Now, new G2Soft.Net is designed with CSS3 and HTML5. Responsive web design. Compatible with Desktop, iPad, Mobile devices. All looks good. There are some new things on the site. Small facebook icon links to official facebook page. And Twitter bird icon links to twitter account.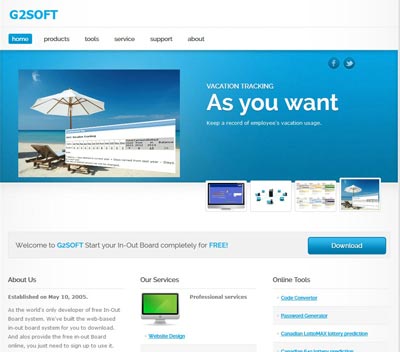 Keep the same site structure, but with better look and better site performance, better user experience. Look at the changes from 2005 to 2013.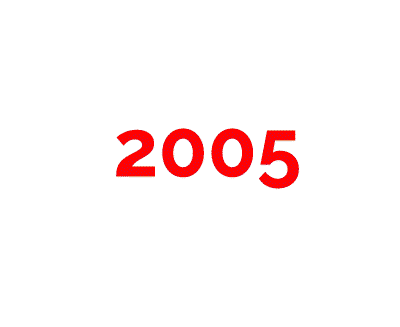 After this migration, Pentacle In-Out Board will have a new version. Which is php based mysql powered web software. The plan is release it before Christmas.