It is Christmas. Everyone will get a Christmas gift. It is also the best time for family together.
My daughters help my wife and me to setup up the tree, choose the theme of this year, then decorating the Christmas tree.
From the picture below, you can see gifts are already piled on the floor.
Usually, in the morning of Christmas Day, we open the gift under the tree.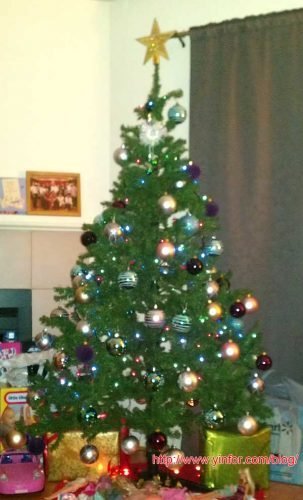 You know what. My dear daughters, Grace and Gloria pick up the my favorite to me.
Angry Birds
They got a angry bird pillow for me. It is so sweet.
Andy also they choose metal keychain. I can keep it in my pocket any time.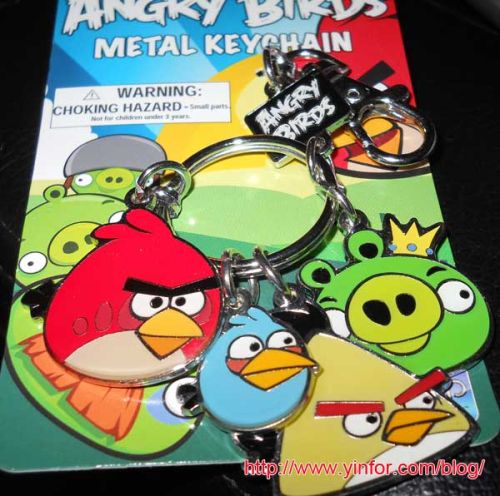 I love you. My dear daughters.