Now MSN has this Cartoon Creator in Chinese only.
It is good for someone like me who need a Cartoon avatar.
First of all, prepare your own photo with front face.
Step 1: Upload it to the site.
Step 2: Choose your faverity style. This step is very important. MSN Cartoon has three races.
Step 3: Get your own hair style and glasses if applicable.
I made my own avatar today. I will use this avatar in different forums.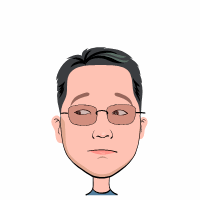 If you don't know Chinese, you can not use it. MSN only provide Chinese version only now.
Link:
MSN Cartoon