I just got my fourth shoot of Covid-19 Vaccination. I got the email from BC government in Oct. 2022. It said I was allowed to book my vaccination for my age group.
I took three Covid-19 vaccination before.
The first dose was on May 17, 2021.
The second dose was on July 15, 2021.
The third dose was on Jan 14, 2022.
All three doses are Pfizer mRNA.
In the summer of 2022, I got covid from nowhere.  A fever for one day, and I took Tylenol for the fever.  My throat was sore for about a week. The cough is about almost one month. I just took Cepacol with different flavors.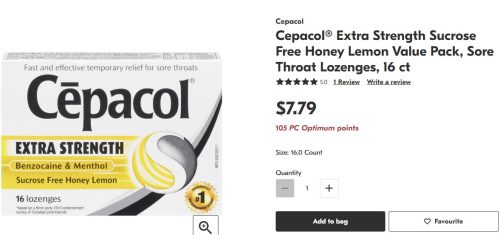 I took a test every two days with Covid-19 anti-gen kits. I got positive results for 7 days.
So, when I got the email notice, I thought I recover from Covid-19. I should get the vaccination later. At least six months.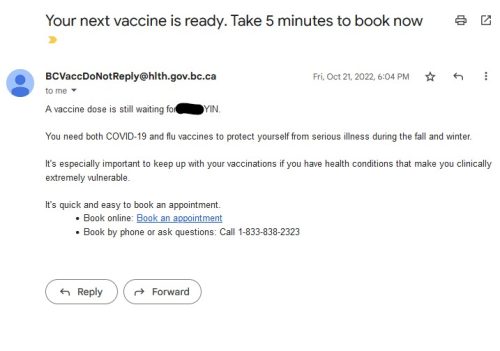 So, I booked the vaccine today afternoon. I got the shoot. The nurse told me I can take Modena if I want. I prefer the Pfizer mRNA. In total, I  got four Pfizer mRNA vaccination.
This time, it is Pfizer mRNA bivalent covid-19 booster.
What does bivalent vaccine mean?

"Bivalent" COVID-19 vaccines target 2 strains of the COVID-19 virus: the original strain and an Omicron strain. The virus that causes COVID-19 has evolved over time, and some of these changes have created new variants of concern.
When I am home I feel my arm with the shoot is sore and nothing else. The follow-up email is coming with the
VaccinationAftercare
.
The ImmunizeBC has most of the information for
Vaccination
. I believe it may help you in one way.
Update on 2023/1/10, On the second day, I am much more uncomfortable in my muscle and joints. After two nights' sleep, I am OK now.