I have a iPod Shuffle, 2nd Generation, Model No:A1204, EMC No:2125.
It is dead, because I forgot it in my pocket in the laundry day.  So it is my another tear-down toy to know how it assembled.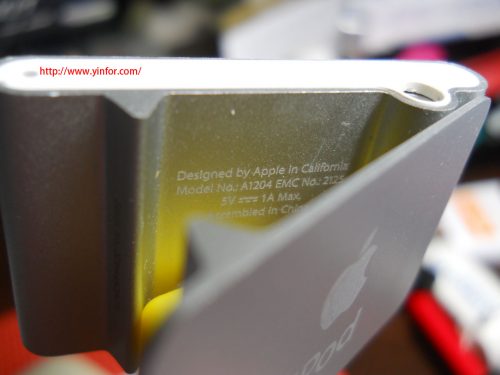 The tear down step by step guide is from ifixit site. Link
I just make my own how-to for reference.