This morning, I found my Fitbit Zip tracker lost its connection with my Nexus 7 Fitbit app. It can not sync with the wireless USB dongle either.  The device looks OK. Still tracking my steps and others. It is just lost syncing from last Friday.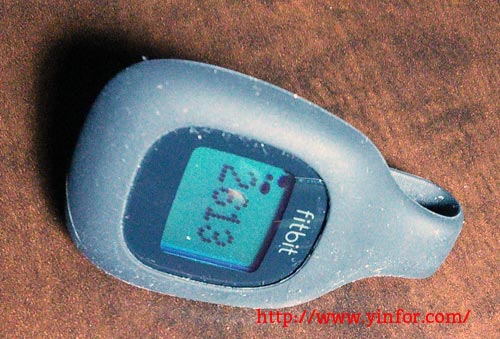 My guess is something wrong with the tracker itself.  Maybe settings of bluetooth.
So reset the device.
Restarting your tracker will turn it off and then on. Restarting your tracker does not clear its data.