After supper, I walked out with my wife, Vivian, and Grace and Gloria. The two Gs are so happy to have a walk in the playground and grass.
I brought my DC to take some photos. I just learn some tips from some site, which I forgot the name. To fade the background with the entry-level DC.
The cherry-trees have excellent blossom this year.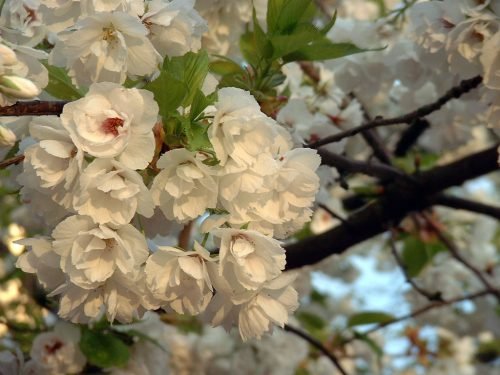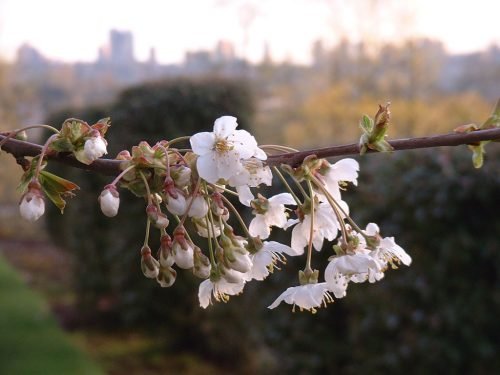 Can you guess which digital camera I use?