I bought Cruzer Dial USB Flash Drive 32GB Pack at Costco last week. It is on reduced price.
32GB 2-pack.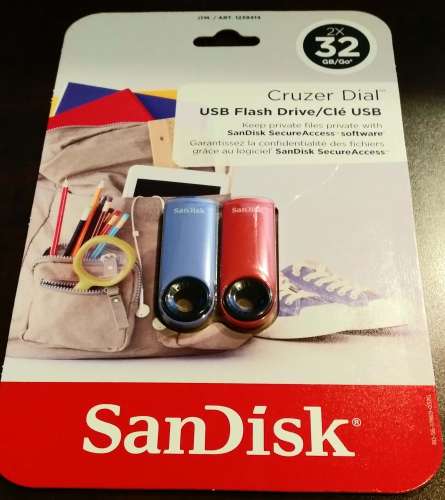 The USB Flash Drive has the following features:
USB 2.0
2-Year limited warranty
Password Protection and file privacy with included SanDisk SecureAccess Software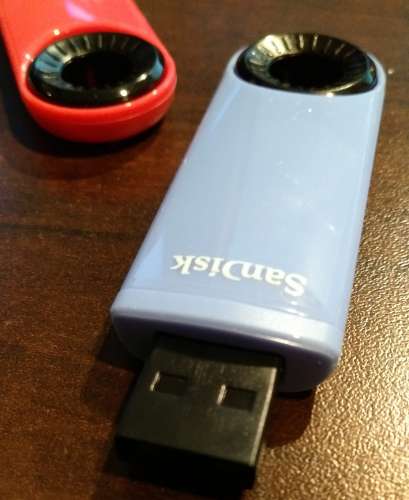 The USB connector, which is black, is not metal, but plastic.
When I plug in the Disk to my computer. It has following files and folder.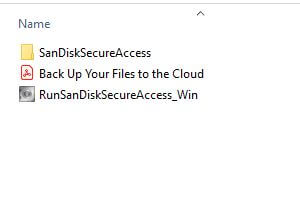 The PDF file, Back Up Your Files to the Cloud is to promote a third party cloud service.
Back Up Your Files to the Cloud
I have not heard it before. And I don't want to try it, because I use Dropbox to backup and sync important files.