I have a site with https only. And at the same time I am using AWS CloudFront as CDN.
One issue I met is 502 Bad Gateway error.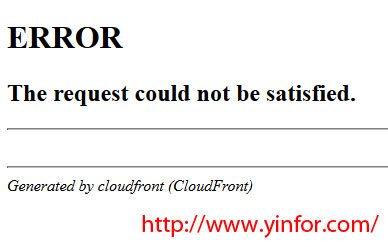 After the Googleing and research, I found the reason of it.
The real reason is AWS Cloudfront just support certain Encryption method.
See the results from ssllabs testing.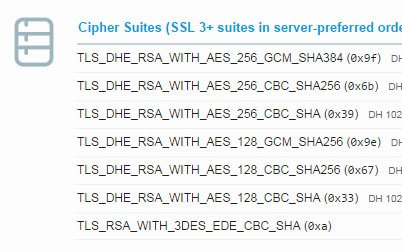 Then I change the seetings in SSL cipher suite.
SSLCipherSuite HIGH:MEDIUM:!aNULL:!MD5
Then, run ssllabs test again, result as below: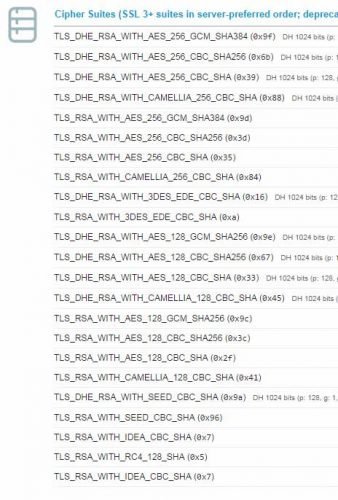 The 502 bad gateway is gone.