Here is a How-to guide to DIY Chinese Visa Photo.
The requirement of it is 33mm x 48mm, a little bit smaller than 2 inches.
Here is a sample picture from official China embass website.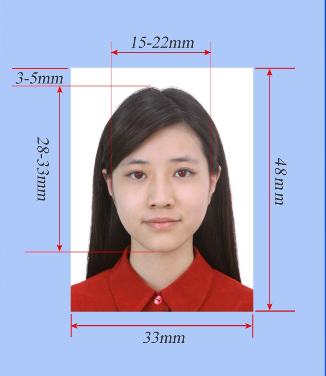 So just take a picture by yourself and use any photo editing tool you like.
1) Make it 300dpi.
2) Crop the pic per above
3) Change the image size to 470 pixel width,  600 pixel height.
4) Prepare all pictures of your family.